Best CBSE Affiliated School in Kolkata,

Ruby Park Public School

Ruby Park Public School affiliated to CBSE is a world class initiative in the school education scenario by the visionaries of DPS Ruby Park, located conveniently at Taratala, behind Alipore Mint that boasts of a cosmopolitan mix of people, the school is geared to provide international standard of education with its cutting-edge facilities and stimulating learning environment for its students. At Ruby Park Public School, students learn to prepare themselves for the future career opportunities by inculcating attributes and competencies that will make them more professionally successful as well as empowered individuals who can drive meaningful transformation in society.
The key to
WORLD CLASS EDUCATION
Education that meets International Standards, with optimum utilization of state-of-the-art technology & modern pedagogical tools.
DIGITAL LEARNING
The OmDayal group schools and colleges have the infrastructure for live streaming of classes to run the institutions in digital mode with use of writing pads, advanced webcams and 65″ interactive LED TVs with sufficient bandwidth.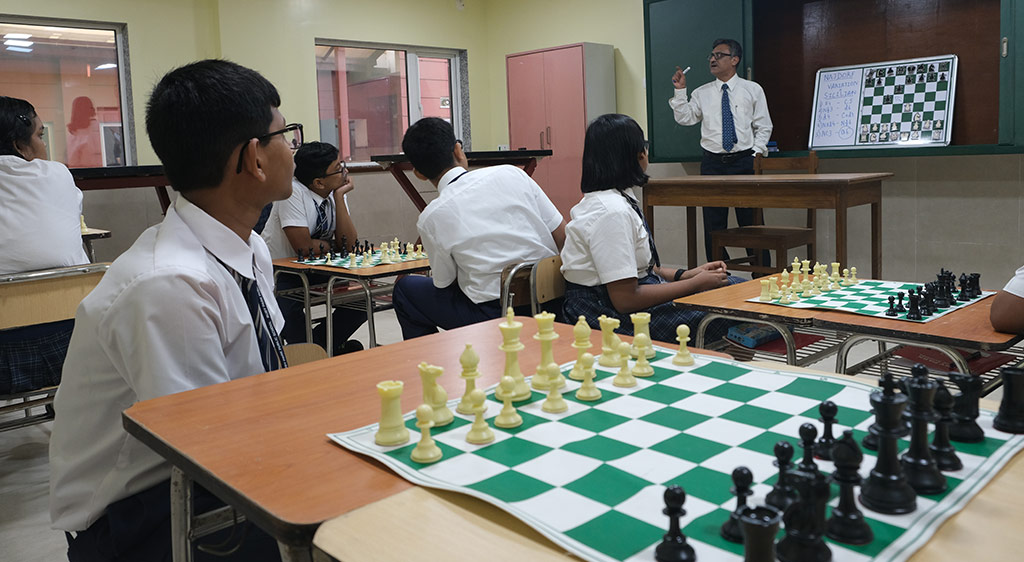 ALL-ROUND DEVELOPMENT
A curriculum that is characterised by a harmonious blend of various disciplines, both academic and co-curricular, to stimulate body, mind and soul.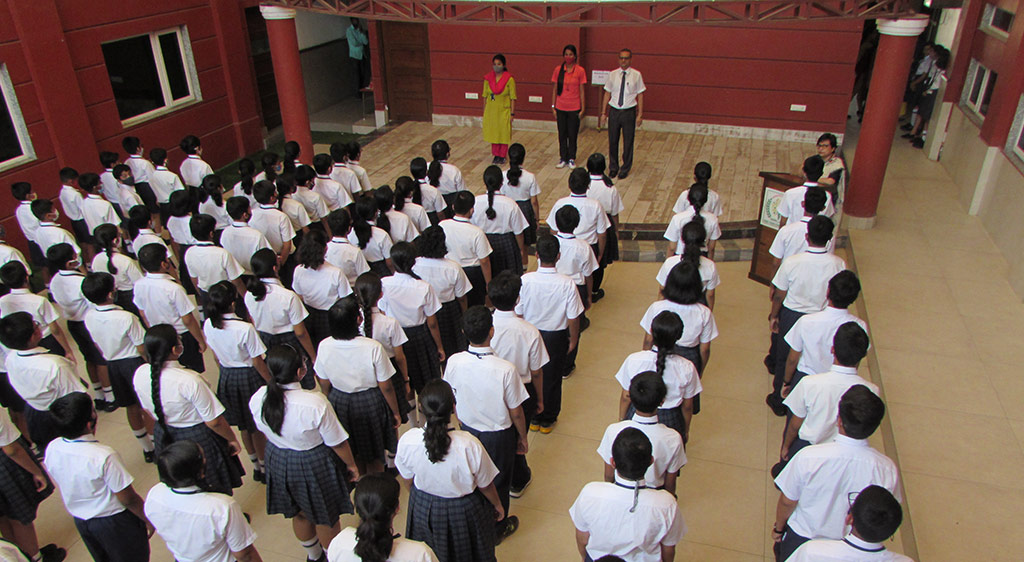 CARE WITH DISCIPLINE
Highly trained and dedicated staff to impart values in a highly disciplined and careful manner.
BEST-IN-CLASS FACILITIES
We understand that our bright minds need the best of infrastructure to learn and understand complex subjects.